Welcome to the home of kitchens,
where unlimited style and uncompromised quality comes as standard.
Welcome to Utopia Kitchens
Inspirational style
Good design is not just felt in the mind, but also in the heart. Achieved by balancing requirement and emotion and Utopia Kitchen's ethos of remaining independent and free from the common restrictions otherwise found.
Your Utopia Kitchen is designed around you and your lifestyle. Not from the restrictions of a retailer's catalogue.
Lasting Quality
Utopia Kitchens is a positively unique company bringing you two decades of development combining the perfect portfolio of the leading European materials and British bespoke cabinatry.
Over two decades we have taken the best of kitchen design, created our own features, from clever storage ideas to maximise every cubic cetemeter.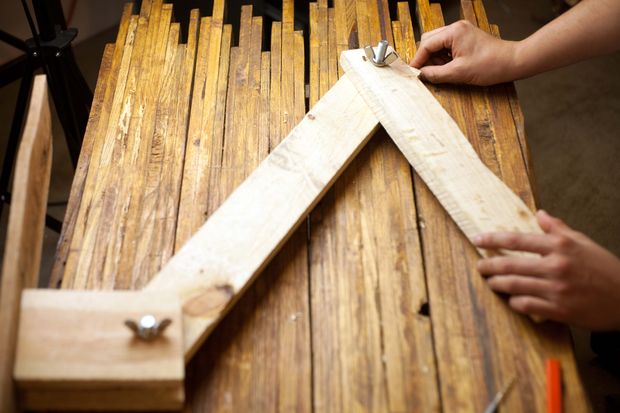 IUYGuyhfuh lkjf herlkjthlkwejrlkwjehrbtj ewhrgjdgl jwehr jwhbgjhwb rtjghb sjdtbwjhbvjbewrjhbw hrbgljwehrgljw bljhbglvjbeldgjbrtbvl hrbdgljhfblj wergblvhblwdjhblgj whbervlhblerjbglwejhrbglbglhqbl jgblgbwelrjqt blwebgljertl wjerbhbgtljrbltwebgltgbl wjkerbglbweg